Purging, Organizing, and Cleaning OH MY!
Is it still considered spring cleaning when it's almost June and you've barely made a dent?! Are you also behind on your spring cleaning chores like the rest of us?! Take a deep breath. We have the perfect solution for you as you start your (probably months-delayed) journey by decluttering your home! The Tara Kelleher Team's simple 4-step method will keep you motivated and get the job done seamlessly!
1. Evaluate
What is the purpose of this space?
View your home as a first-time visitor or a potential buyer. It's easy to "forget" what your home looks like. Your first impression of the organization and cleanliness of your home is also the impression a visitor or buyer will have.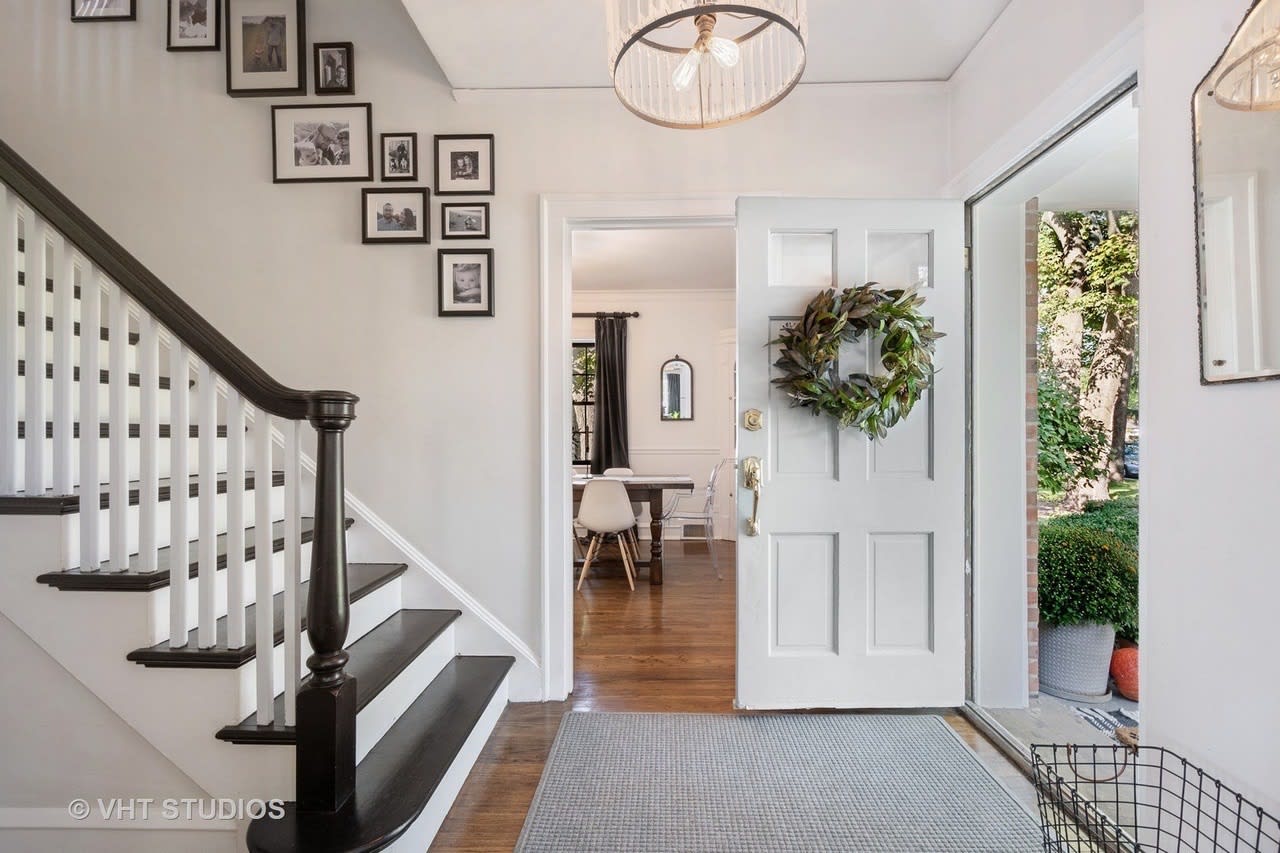 2. Document
Create a TODAY action plan + grab your phone!
It's a lot easier to purge when you have a to do list and allow yourself to focus for an hour in each room. Take pictures of the before and after for continued motivation.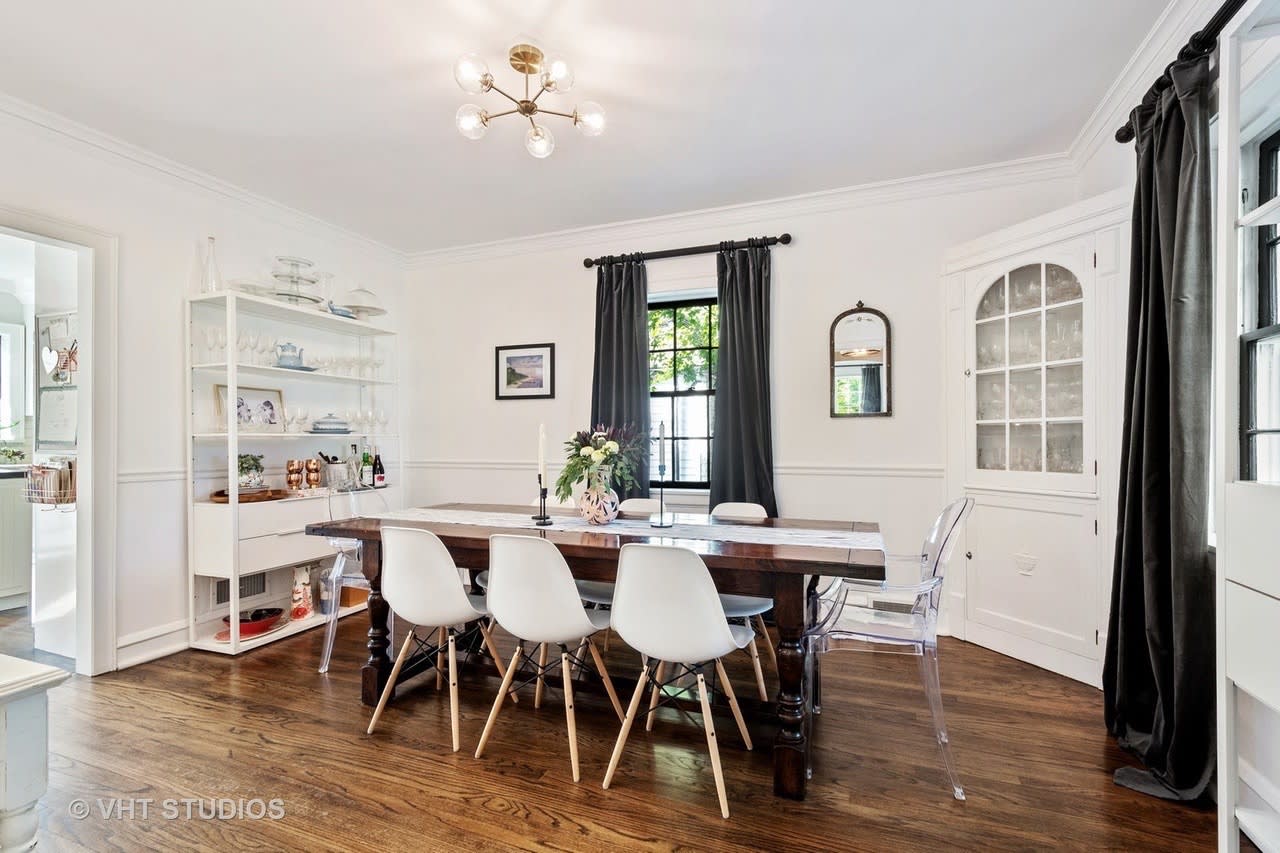 3. Edit
Take inventory of what is actually meaningful and useful in your ideal space.
If it doesn't belong in this room, where does it belong?
Use the 4 box method:
Box 1 - Toss/recycle
Box 2 - Donate
Box 3 - Keep
Box 4 - Re-locate
The TK Team values our clients and local communities. Donating to local charities becomes a wonderful feel-good for you, mindful acts for the environment and for the people and animals who benefit! Here are a few organizations to get you started:
HOUSE OF HOPE RESALE*
955 Rand Rd, Lake Zurich, IL 60047
hohresale.org
REACH RESCUE, INC.
372 Townline Rd, Mundelein, IL 60060
reachrescue.org/resale-shop
SPARROW NEST THRIFT STORE*
275 E Northwest Hwy, Palatine, IL 60067
hosparrow.org/furniture-donations
WINGS*
1302 N Rand Rd, Arlington Heights, IL 60004
wingsprogram.com/wings-resale-shops
*pick-up and drop-off available
4. Organize
Categorize the keep items.
Use baskets or bins to sort smaller things and arrange them into cabinets or on open shelving. Neatly stack or arrange larger items. Label your baskets, bins and drawers so you can find what you need when you need it!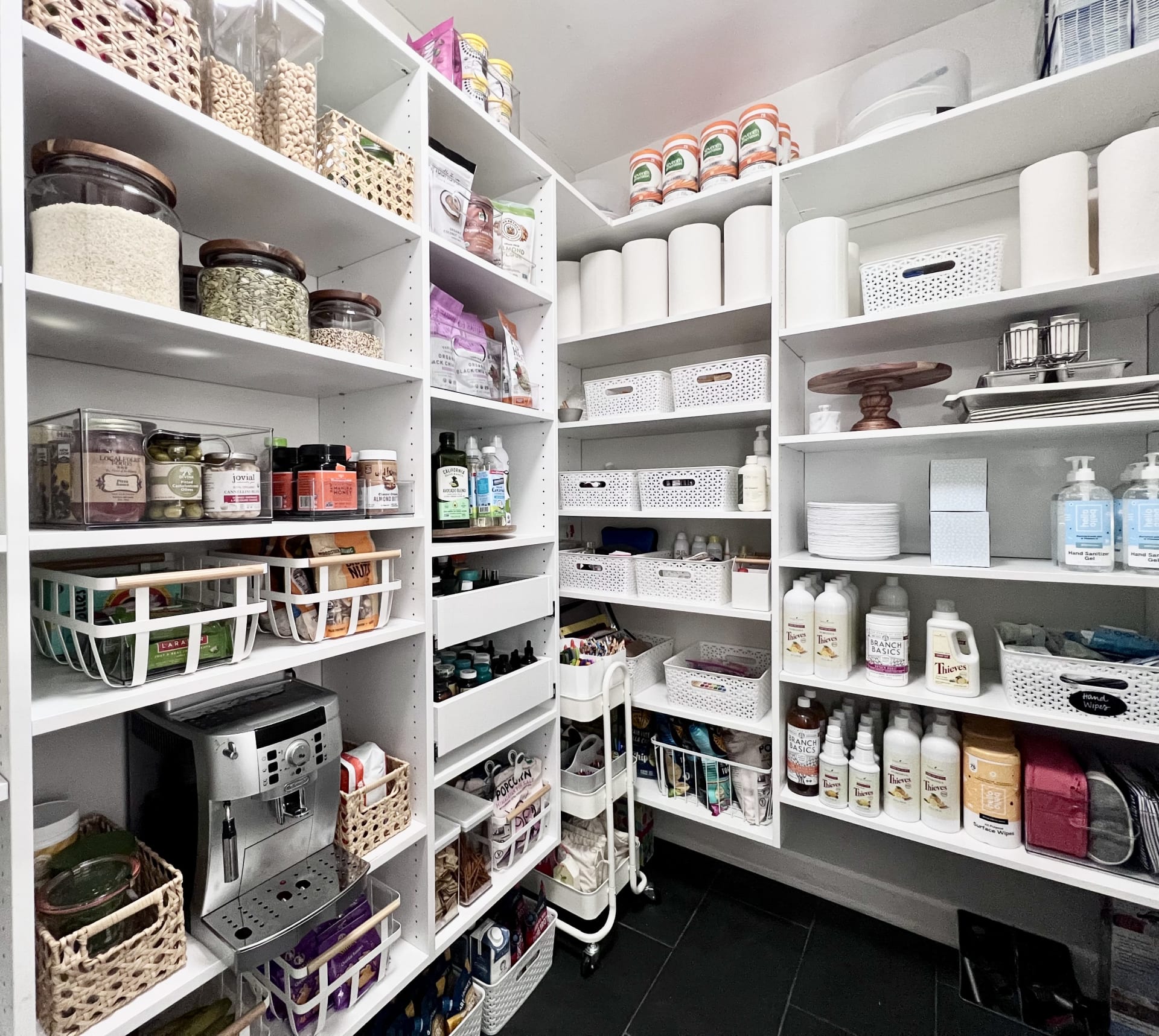 We hope our decluttering method can save you time, money, and the stress of "spring cleaning"!
The Tara Kelleher Team
P: 847-826-2178