Remodeling: Still A Smart Investment?
The value of your home is what a qualified buyer is willing to pay for it. And yes, keeping your home updated is one thing that will always pay off, as long as you follow certain guidelines.
Calculating value
Three motivating factors decide a home's value: (i) the condition, (ii) its location, and (iii) the price the buyer is willing to pay. Prices of the homes that have recently sold in your neighborhood are critical in determining the value of your property. The emotion one feels about their home has no dollar amount attached to it. When a professional comes to calculate value, personalized or super custom finishes may influence the price slightly; however, it will only be the buyer who will determine the final cost of your home that he or she is willing to pay.
Location, location, location!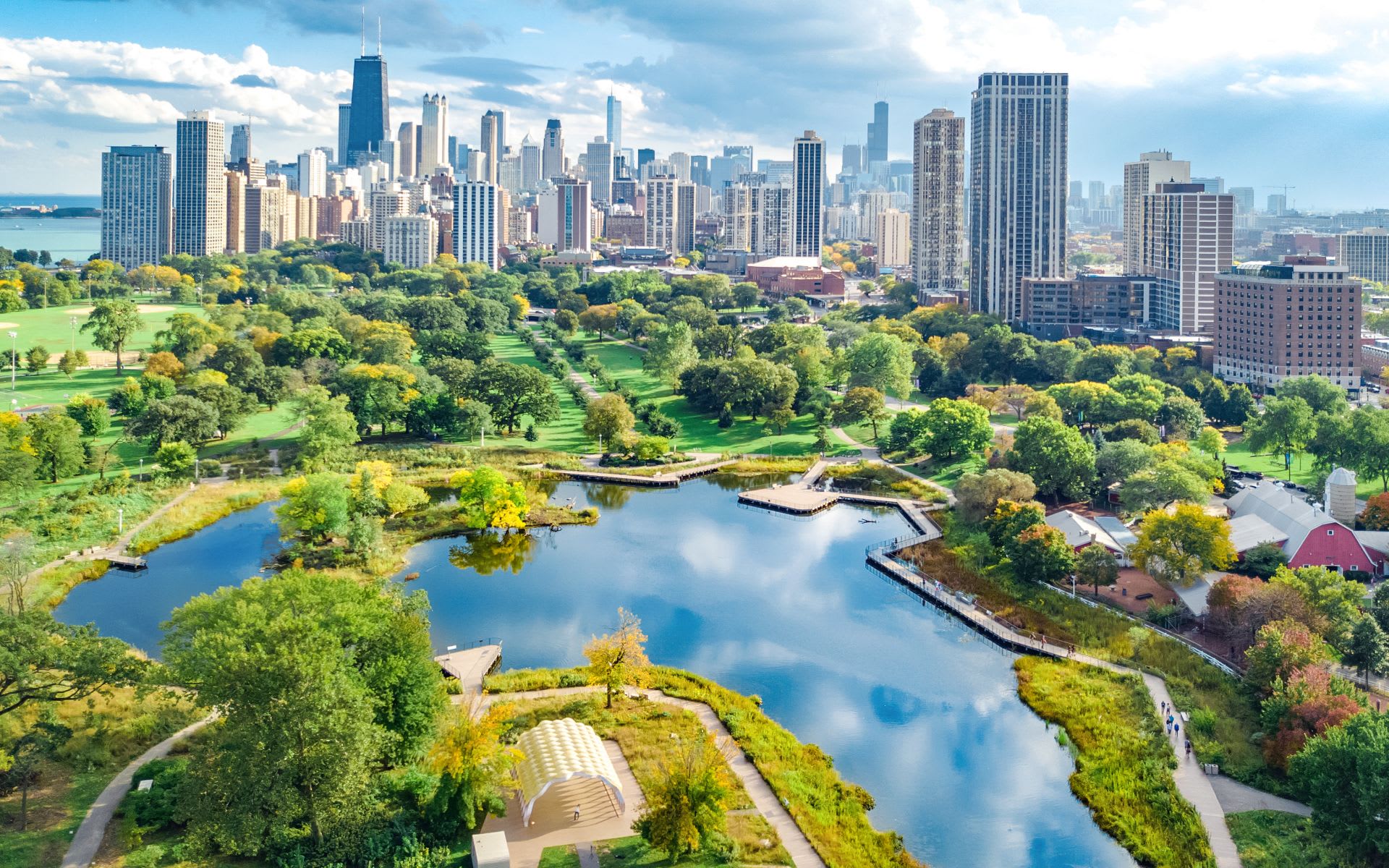 A home's square footage and its finishes take a back seat to the prime location it has to offer. The one thing that buying real estate in a great location has to offer is that when you sell, the premium you paid for the location will be repaid to you. When deciding on a home remodeling budget, take into consideration the location of your home. Major remodeling or additions that "super size" your home for the neighborhood will not necessarily increase the value of your home. Over-improving for the neighborhood averages can be a costly mistake. If you plan on selling and moving in the near future, keep to smaller, well-done projects and cosmetic updating that repair the shortcomings of your home.
Invest in curb appeal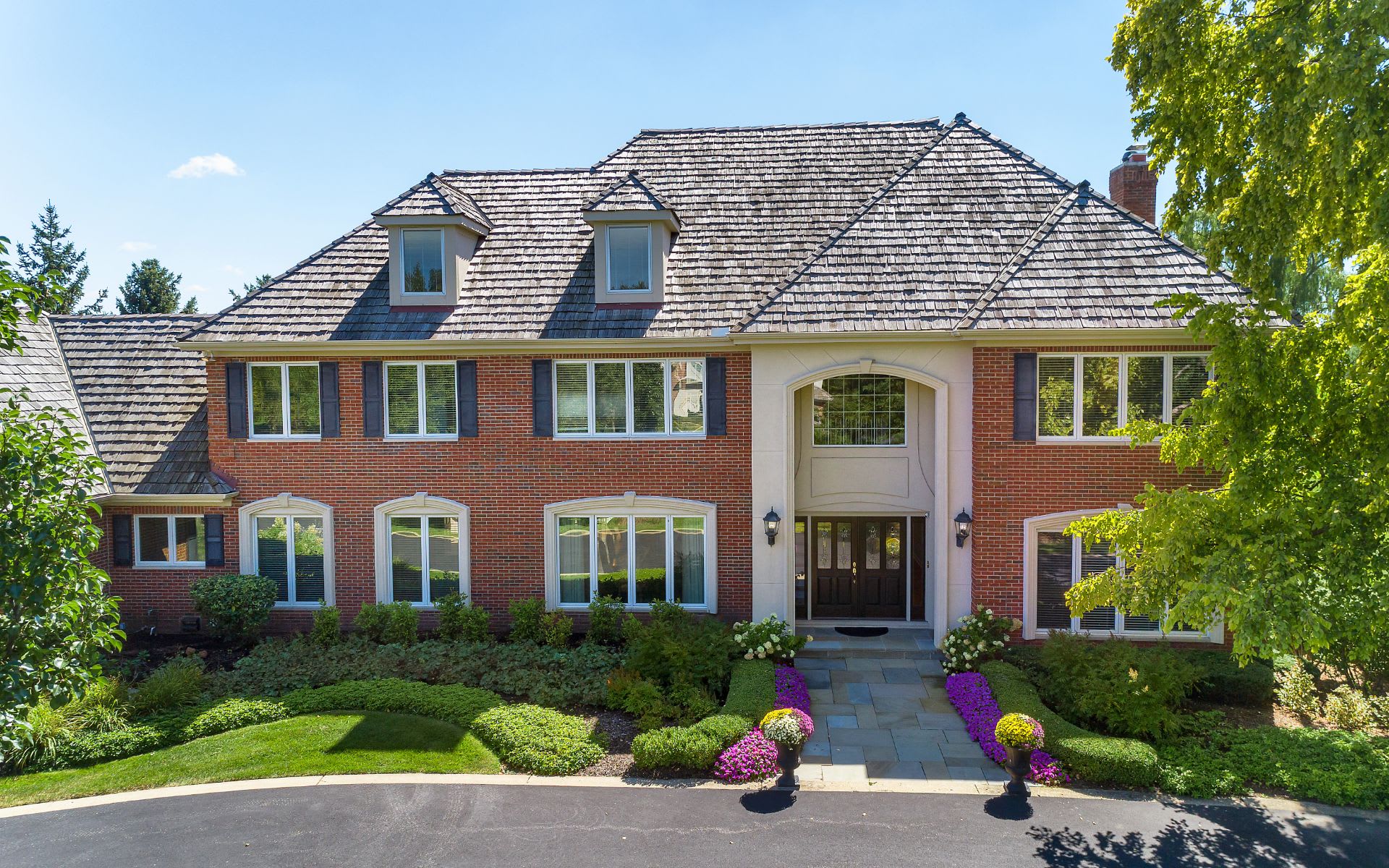 The condition of the house is a major factor in determining the value of your home. Fresh, neutral paint remains one of the top recommendations for improving the condition of your home, as does cleaning out closets. Seven out of the top ten home improvement project paybacks were replacements that boost curb appeal. Mid-range kitchen and bathroom remodels made the cut for top home improvements paying back on your investment to maintain the value of your home.
Price accordingly
The price is the ultimate variable. In a changing market when the economy or housing market is making a recovery, sellers must still carefully choose the asking price in order to attract a buyer. These adjustments must take into consideration the location and condition of the property. In this transitioning market, buyers are still fussy and are looking for the best deals out there.
Investing wisely in your greatest asset by updating kitchens and baths, adding a wood deck, updating landscaping, replacing windows, roofs and siding to your home will be advantageous in your future sale. Keeping in mind your location while planning your budget will best align your goals for not overspending. If your home has been well-maintained and updated throughout, you will enjoy these improvements while you are living in your home. They will also help secure a future buyer who sees value in your house for sale when they are searching for a new place to call home.
Warm regards,
-The {TK} Team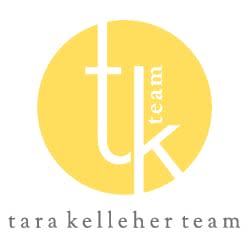 Mobile: 847-826-2178
Email: [email protected]
Website: www.tarakelleher.com